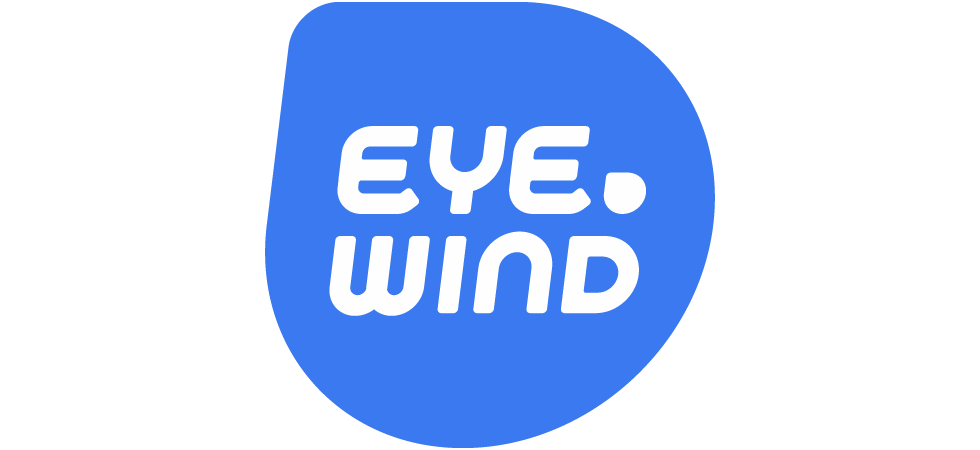 Founded in 2015, Eyewind is a mobile developer and publisher with more than 9 million downloads,with many products winning Google Play Editors Choice and AppStore recommendation.
Our first brain game Series "Brain Out" was officially launched in 2019, starting a new journey of puzzle-solving, and it was ranked as the TOP9 of China's overseas enterprises in 2020. We are committed to becoming the most professional and creative global casual game research and development company.
The main team of Eyewind has more than 10 years of R&D experience, and once provided UED service for technology giants such as Huawei and Tencent, with first-class R&D strength. It also has an experienced marketing and publishing team, providing diversified growth marketing, to ensure the explosion of escort. Its operation team takes data-driven as the core, realizes the ultimate realization optimization through multidimensional in-depth analysis, and provides long-term operation services of the whole chain based on the long-term perspective.
Founded for creativity, Eyewind adheres to "creative R&D" as its core competitiveness. We advocate the team value of hard work, fully provide talents with opportunities to display their abilities, and creates an equal, sharing, and happy working platform for employees. In the future, we will continue to expand the category of games. In addition to making coloring and puzzle-solving games, we will continue to challenge new types and expand diversified product lines, including simulation management, placement, parkour, etc. Many new games are under development, so stay tuned!